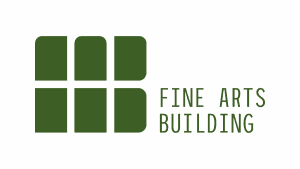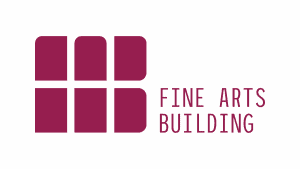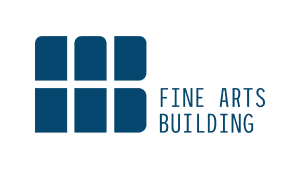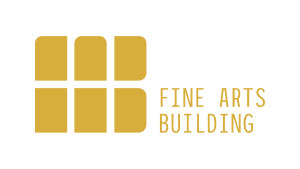 Inspired by our windows overlooking Lake Michigan, where art in all forms is being created behind each pane, the Fine Arts Building's new logo allows the artistry and history within to speak for itself.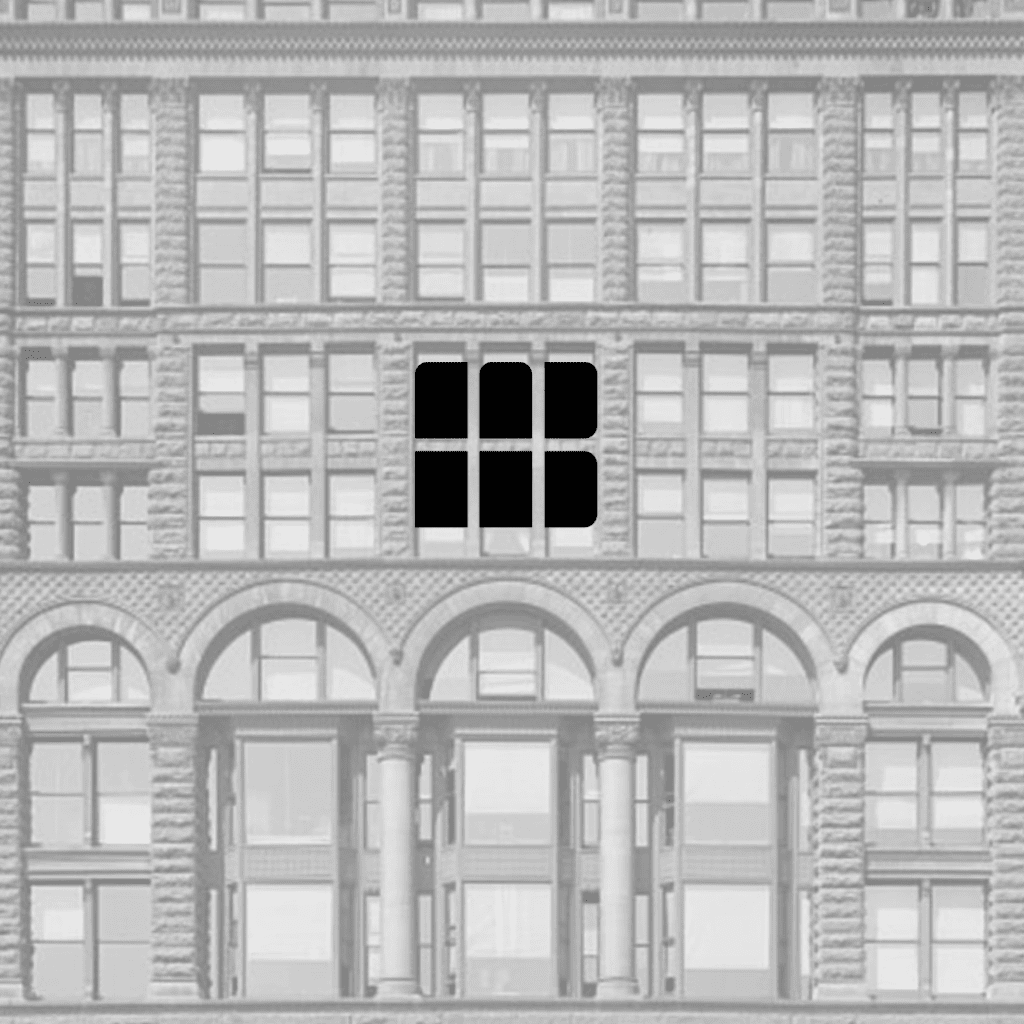 The building is more than the sum of its parts, as an artistic hub and the home to a variety of artists, practitioners, and businesses. These building blocks add up to a distinct and memorable impression: this is a space for diverse artistic inspiration, aesthetic, and expression. A home for art in all forms.

Stepping into the Studebaker Theater is like stepping back in time. We're committed to embracing the multifaceted history of this timeless stage, and bring it forward into the next chapter of its story. This time-inspired logo, with classic text that nods to the past and an unconventional form that looks to the future, sits at the intersection of what came before and what will come next. Just like the iconic Studebaker itself.

Read more about the history and future of the Studebaker Theater here.
A historic space reimagined for the future, Carriage Hall is a modern, flexible theatrical space for events and performances of all kinds. This venue is all about dynamic composition, adding new perspective at all different angles. We can't wait for Carriage Hall, a space where anything can happen, to transform itself again and again beginning in late 2022.