The Little Studio is a new community rental space on the seventh floor (732) of the historic Fine Arts Building. it's the ideal space for small companies or individual presenters needing a flexible room to stage readings, rehearsals, open mics, auditions, classes, comedy performances, and more.
Taking its name from the history of "little" groups throughout the Fine Arts Building's history — including the weekly artists' gathering the Little Room, the avant-garde literary magazine the Little Review, and the revolutionary theatre that launched Chicago's storefront movement, the Chicago Little Theatre — the Little Studio is a multidisciplinary gathering space for experimentation and collaboration.
The Little Studio is available for licensing on a half-day (4 hour), full-day (8 hour), and weekly basis.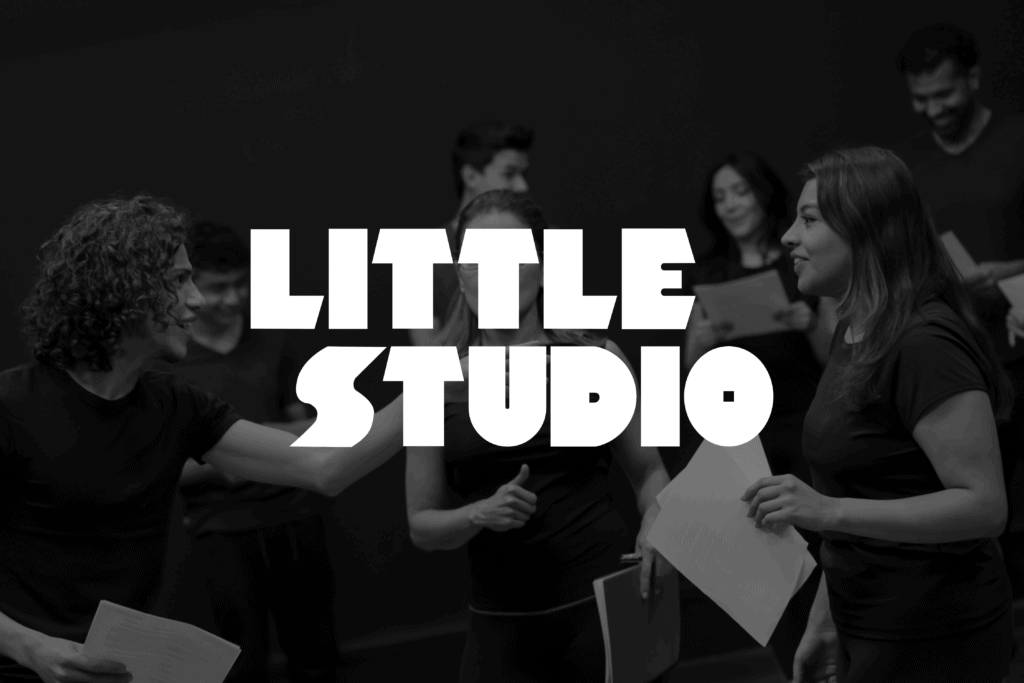 Rent the Little Studio
A new community rental space for classes, rehearsals, workshops, open mics, auditions, readings, and more, centrally located in the historic Fine Arts Building in downtown Chicago.
Submit this form if you are interested in temporary, short-term rental of the Little Studio, our workshop and rehearsal space. This space is licensed at half-day (4 hours), full-day (8 hours), and weekly rates. Extended buyouts are possible. Please submit your form only once and avoid submitting multiple forms regarding the same request. This can severely delay processing. Details or questions can be addressed in follow up correspondence. Replies to this form occur within 5 to 7 business days.
Does the Little Studio meet your needs? 
Begin by visiting the Little Studio FAQs page for answers to our commonly asked questions.
The Little Studio is operated by Arts Entertainment LLC.
Thank you!
We hope that this information has helped answer your questions. If you still have questions that are not related to the information above, please include them in your rental form.
Ready to begin the licensing process and reserve a rehearsal space? Begin your inquiry with this form.
The Fine Arts Building looks forward to meeting your rental requirements and welcomes you to our historic space.